Announcement
Welcome to Encanto Little League
More editing options
Welcome to Encanto & Skyline Little League 
Encanto Little League will be celebrating its 64th year. Established in 1956, we continue to serve the community of Encanto. Check back with us from time to time to get the latest news about our league events. On our Links page you will find the registration, volunteer, & injury forms and many other links.     
If you have any questions, our President Judy Flores-Luna can be be reached at 858-229-1174 
Concussion Training
This is required by all Managers and Coaches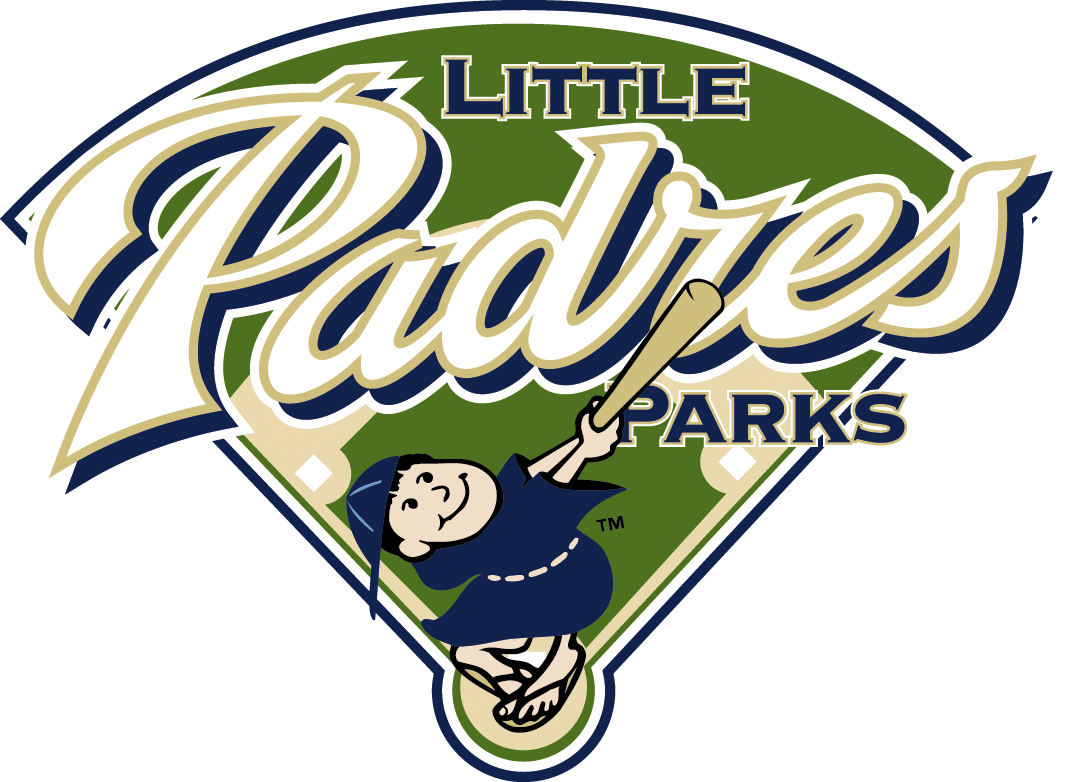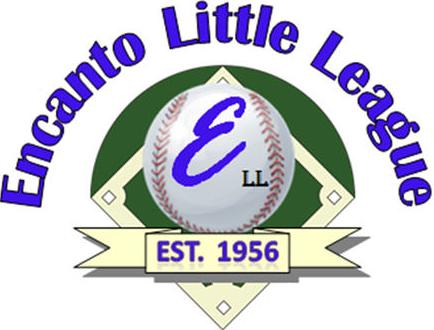 Comments
There are no comments for this announcement.